Refreshingly engaging and results based ideas to support and develop both individuals and businesses in their growth and success. Our work style is stimulating, original and rewarding with the constant focus on what the applicatory value is for those we are working with, be that teams and groups in workshops or individuals in one-to-one coaching.
Benita Mayhead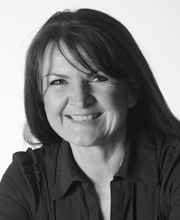 Working independently since 1999 after a successful career in Human Resource management, Benita founded her own company where she has built a network of trusted associated and affiliates. She brings over 20 years experience to clients in areas of coaching, leadership development, change management, business restructures, talent retention, behavioural skills development, conflict resolution, cross cultural working, recruitment and selection, and management development.
She is a Chartered Fellow of the Institute of Personnel Development, an NLP Master Practitioner, MBTI Step I and II Accredited, Emotions and Behaviours at Work (EBW) Accredited and Firo B, F and S Human Elements Accredited.
What's different about Benita – a true ability to build rapport and trust in teams and individuals rapidly, break down barriers and hurdles, build confidence and belief to get individuals to identify what they need to achieve and to then plan and realise their objectives.
Her passion is working with people and businesses, seeing them grow and succeed. A measure to show the success of Benita's work is that clients stay with her for many years.
It takes courage from individuals to take the leap outside of what they have done and where they are comfortable. It needs a particular relationship with a coach, facilitator or trainer to enable this to happen. This is what Benita provides.
"Our own individual development is a continual cycle of learning. As soon as we think we've got it, the landscape around us changes and we need to take another look"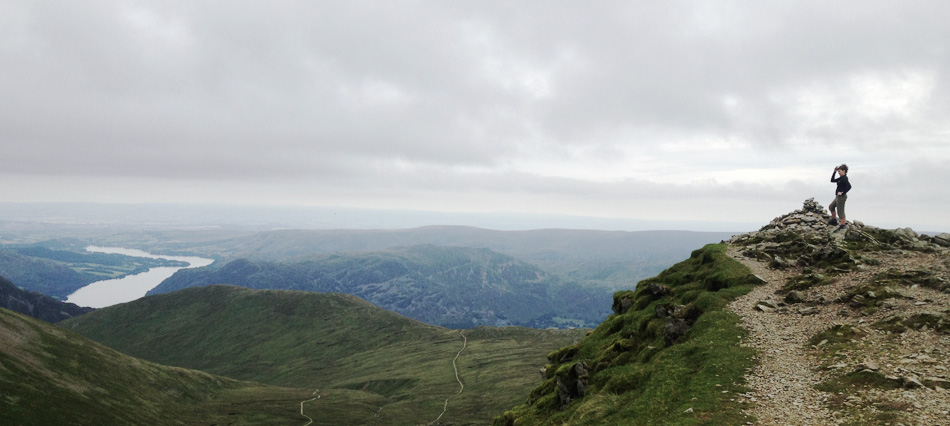 Benita Mayhead, 2013