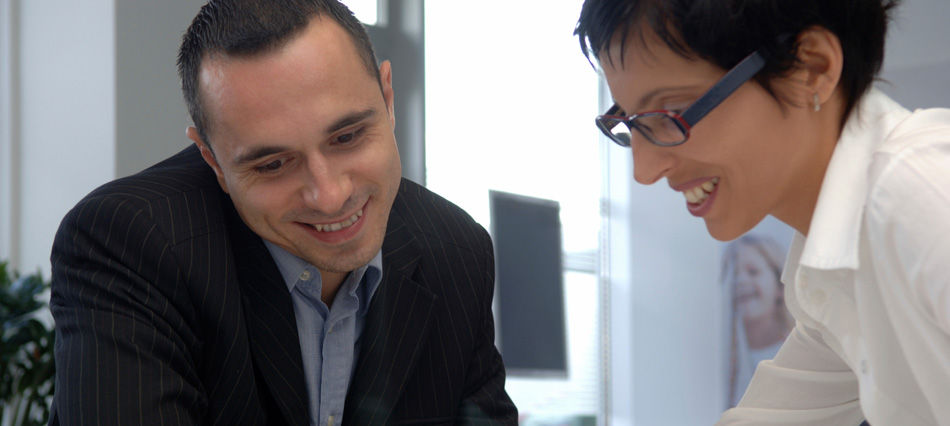 Focusing on growth and development ability in line with business objectives around skills, knowledge, behavior and work performance.
Beneficial for senior executives and high potential individuals helping them develop as future talent. Coaching is so powerful on so many levels; it unlocks thinking, engages motivation, unleashes potential and drives changes in perspective which results in changes in behavior. It gives a dual benefit of improved performance and prolonged, sustainable higher levels of engagement and delivery for the individual and the company.
Coaching is an investment into the future strength of organisational talent and improved performance and allows a different level of development for individuals in areas much deeper than usual career development or performance management conversations reach.
We use a range of psychometric tools dependant on the client's requirements.  These can be used on an individual basis or part of a wider team development initiative.  By understanding one's own motivational drivers, influential ability, communication impact, leadership style, emotional intelligence levels and personality preferences, greater control and change can be achieved enabling greater degrees of collaborative working and improved results.
Two examples of psychometrics used are here.  Call us to find out more about these and others:

MBTI Step I
Foundations for deep understanding of personal motivations and group interactions
Personality based and can be applied to personal and business interactions
Effective for individual coaching and team development
Highly enlightening and empowering for individual and team development
MBTI Step II
Additional step in the MBTI assessment providing further richer insight into development planning
Drills down into each of the personality types to explain and show inconsistencies
Provides framework for detailed development planning for teams and individuals in points of compatibility and discord

EBW Emotional Intelligence Business Model
Behaviours and emotions based assessment used to help build a successful, positive and motivated workforce.
Unlike the MBTI, EBW can be used as part of a recruitment campaign
Recruiting & selecting the right person for the role
Breeding a culture of success
Improving mental toughness by understanding individuals motivation to succeed
Developing self insight and personal responsibility for performance
Assessing and maximising a team's potential
Understanding organisational capability and resistance to change
Available in many languages